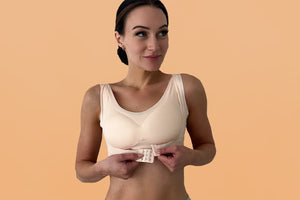 Lifting Support
A bralette with the support of a traditional bra, the Bare Bralette provides a gradual push-up for a perky fit!
shop now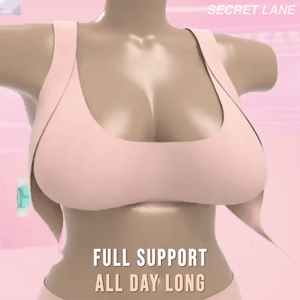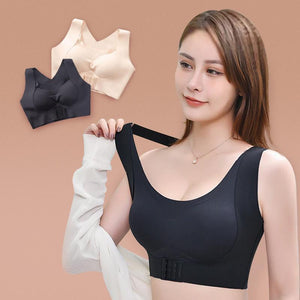 Ultra-lightweight
The layer you'll forget you're wearing! With an ultra-lightweight design, the seamless Bare Bralette provides delicate and breathable coverage.
shop now
Improve Posture
Stand taller with more confidence. The Bare Bralette builds better habits with an X-back design that pulls back shoulders for improved posture.
shop now